We are an exclusive representative for MAICO ventilation equipment, made with advanced technology, premium quality, environmentally friendly and highly energy-efficient.
Ventilation of indoor spaces both at home and at work is essential for our health. Ventilation must be carried out in all rooms, as each room has its own rules.
We adapt ventilation to wishes and needs of our customers. Technology is the key here.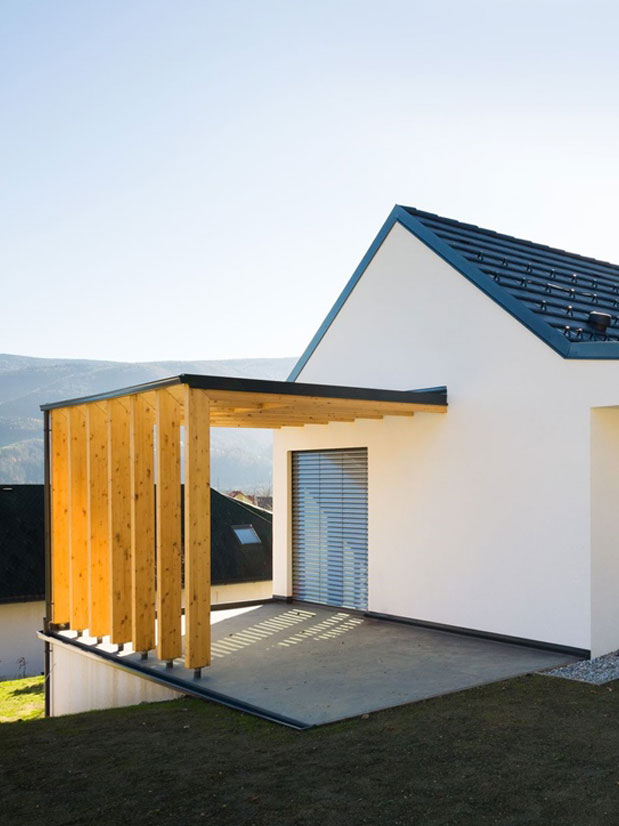 The future is in ventilation
Central ventilation with recovery is a process in which indoor and outdoor air is exchanged without mixing. This way we get fresh air into our house without opening the windows and airing out. The special feature of central ventilation with recovery is that no major energy losses occur in this process. It is suitable for new constructions.
Local ventilation with recovery or decentralized ventilation is a less efficient room ventilation solution compared to central ventilation. It is suitable in the process of energy renovation of the building, since it is difficult to install parts for central ventilation during the renovation.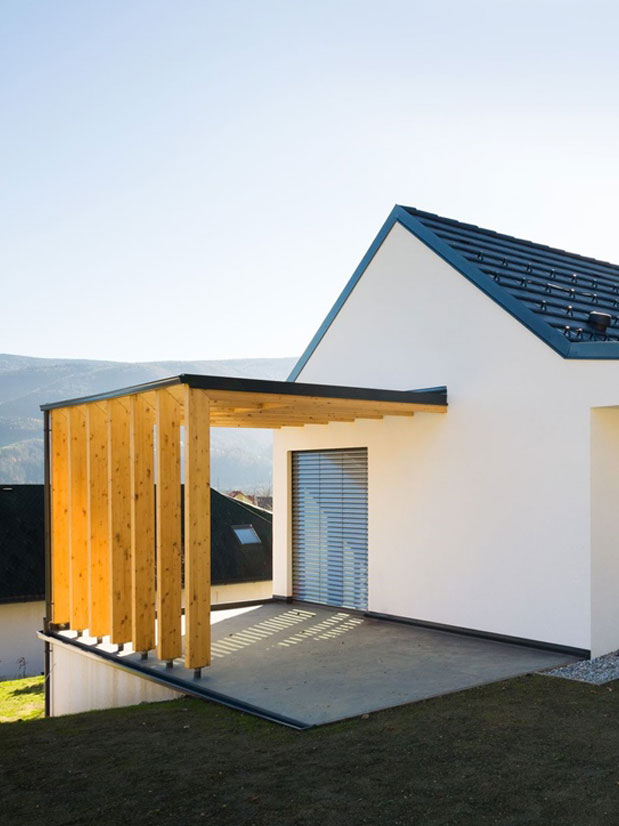 01
Hardware Installation
We carry out and design mechanical installations, mainly low-energy installations, including passive ones: water supply and sewerage, heating with all types of heat pumps, log and pellets-burning boilers, oil and gas boilers, fireplaces, solar heating with collectors, floor heating, wall and ceiling heating and cooling.
More…
02
Projecting
We offer the drawing up of project documentation – Hardware installation plan – hardware for demanding and less demanding facilities:
PGD – Project for obtaining a building permit,
PZI – Project for implementation,
PID – Project of completed works
Designing larger objects
More…
03
Tube mail
The pneumatic tube mail can be used to transport any tiny material quickly and safely. The main users of the pneumatic tube mail are banks for the transfer of money and documents, hospitals for the transport of blood samples and other samples and findings, industry for the transport of samples or small materials, customs and forwarding agents for the transport of customs declarations, administrative facilities for the transport of mail, etc.
More…